Mark your calendars for these fun, family events!
Father Daughter Date Night
February 7, 2020 | 6:00-8:00 pm
Girls age 3 through grade 5 are invited to spend an exciting date night with their "Dad's" at the Y and Boys & Girls Club. Enjoy an evening of splendid dessert, dancing, and other great activities.
PRINT POSTER PRE-REGISTER HERE
---
Mother Son Outing
March 6, 2020 | 6:00-8:00 pm
Boys age 5-11 are invited to hang out with their moms at this Amazing Race themed event. Join us as you race throughout the Y and Club completing adventures! Moms and sons will have a blast trying to be the fastest team to complete all the challenges.
PRINT POSTER PRE-REGISTER HERE
---
Multicultural Event
March 26, 2020 | 5:30-7:30 pm
Experience the variety of cultures that are a part of the Fond du Lac community. Watch performances, sample ethnic foods and participate in make and take activities with your family. This event is open to the whole community! Want to share something from your culture at the event? Contact Karissa Schneider at 920-924-0530. FREE to everyone.
---
Healthy Kids Day Carnival
April 24, 2020 | 5:30-7:30 pm
---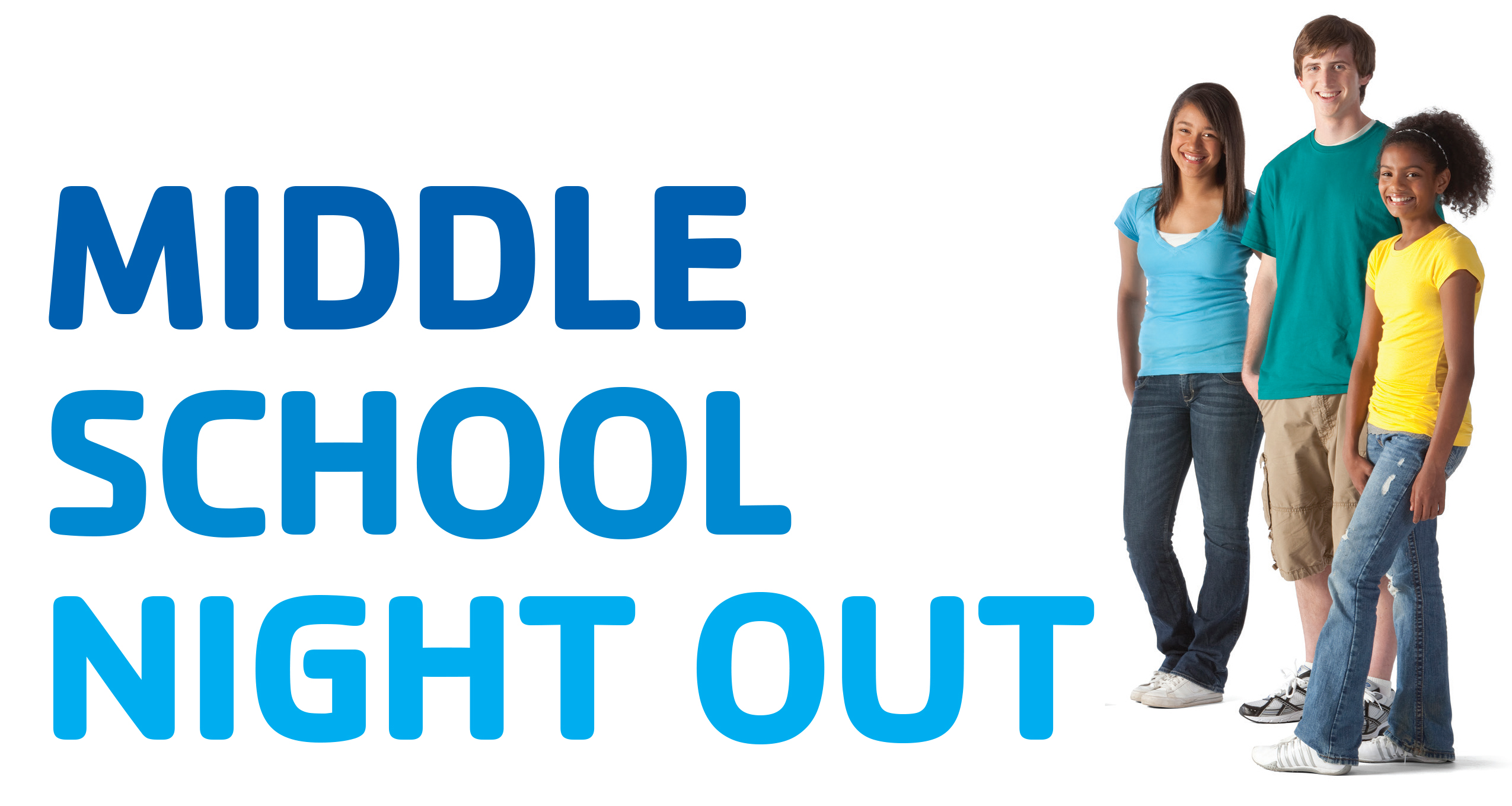 HANG OUT WITH YOUR FRIENDS AND MEET NEW ONES DURING THESE
FUN-FILLED THEME NIGHTS! OPEN TO ALL MIDDLE SCHOOLERS!
6:30 - 9:00 PM
Free for Y and Club Members | $5 for Community

FEBRUARY 15 DIVE IN MOVIE NIGHT
MARCH 21 3 ON 3 BASKETBALL TOURNAMENT
APRIL 18 GAME SHOW NIGHT
- Middle School ID's required for admittance
- Y keycard needed for member access
- No access to event after 7:30 pm
---
Check out all of our events on our Facebook page.
Sign up to volunteer at our family events at fondyvolunteers.org by viewing the opportunities of Fond du Lac Family YMCA.