Home School Physical Education
The Y strives to provide a quality homeschool physical education program. Students will rotate through a variety of sports and training disciplines with a focus on fundamental skills and team building.
Schedules for Home School PE will be provided during the first program week!
Any questions regarding this program, please contact Travis Hoida 920.921.3330 ext. 357 or email thoida@fdlymca.org.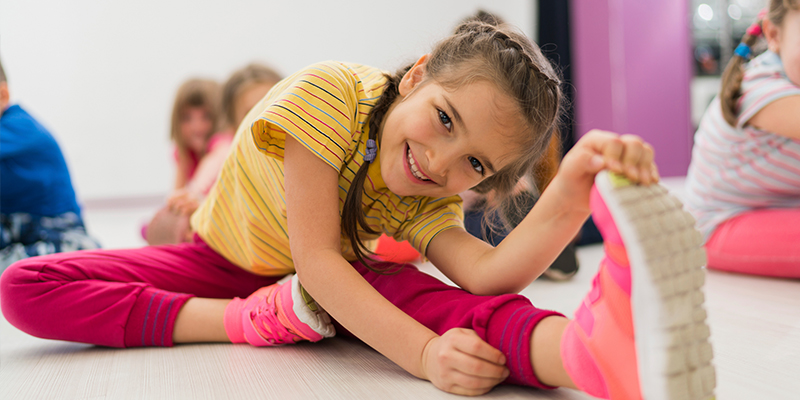 Pre-registration is required. Sign up at the Welcome Center Desk.
See our PROGRAM GUIDE for information, or BROWSE our programs.