Home School Physical Education
Homeschool Outside Games and Activities
The Y strives to provide a quality homeschool physical education program. Students will rotate through a variety of games and activities with a focus on fundamental skills and team building. For the duration of Fall I we will be outside. 921-3330 ext. 312.
Age 5-8 Wednesdays 1:00 pm - 1:45 pm
Age 9+ Wednesdays 2:00 pm - 2:45 pm
Location: Lakeside Park (Fields North of Gymnastics Center)
Fees: $10 Member $20 Community Participant
Any questions regarding this program, please contact Amanda Bodden at abodden@fdlymca.org or 921-3330 ext. 312.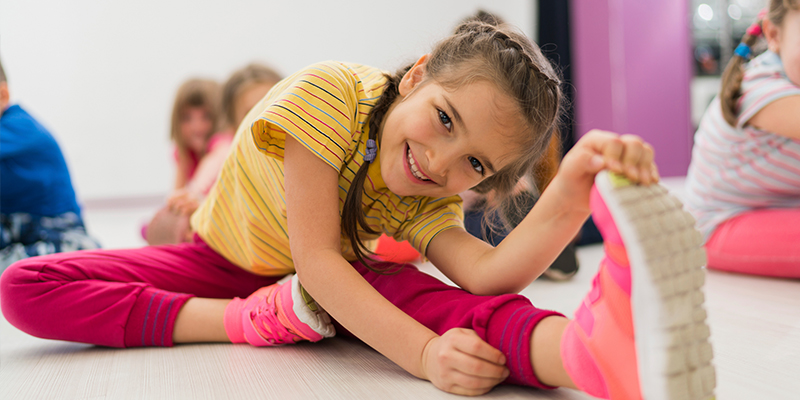 Pre-registration is required. Sign up at the Welcome Center Desk.
See our PROGRAM GUIDE for information, or BROWSE our programs.